I have no words to say that will give this movie the credit it deserves. So, instead I will beg you to run...do not walk...to see this movie. Do not miss this movie. It has been over 2 years since Dave and I went to a movie. I work evenings and week-ends and it just does not allow us much time for date nights. I have heard about this movie quite a bit, but it was a persuasive e-mail from my dear friend Maria(thank you my dear friend!) telling me I must go see this movie, that made me decide that I would not just think about it and not make it happen, like I often do in the busy-ness of of lives. Take your hubby and go see it...you will be sooo happy that you did. Oh, my goodness...touching does not begin to describe it. You can go to the link above and find a theater in your area that is playing it. It is not playing in all theaters...so you may need to travel a bit to see it, but it is worth it! Let's support the theaters showing it and let's show Hollywood that this type of movie can generate as much sales as the trash movies they put out. Go here to see what ABC News has to say about the (bit of surprise) amount of sales this movie has generated.
Yay God!!!
The picture below is clickable(my own word) and has some good info as well. Please help spread the word......



I want to say thank-you and tell you all how much I appreciate you!! You guys are the best of the best!!!! Thank-you for joining me in sending some love and kindness to our sweet blogging friend, Ella! And thank-you, thank-you for taking the time to leave some words of encouragement for Chelsea...she was so very touched! You all have so much love in your hearts and it just shines through!!!!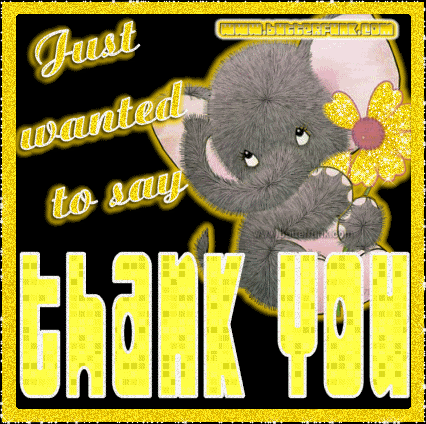 Blessings,