It's that time of year....Operation Christmas Child or sometimes known as Operation Shoebox organized by Samaritan's Purse. To learn how you can participate, including praying for this project, please take a look here.






This morning us gals went shopping for our shoebox or as we referred to it..."for our boy".




In the past, we have always chosen to make a shoebox for a girl, so this year I thought we would make a boy's shoebox!




Trying to figure out how to squeeze everything in.





Ella always loves to make artwork for any outgoing mail. : )





Ta Da!!!!




Such beautiful eyes.........





Tomorrow, (Friday) is a very dear friend of mine's birthday. Please stop by her blog and wish her a Happy Birthday. Happy Birthday, Robin!!!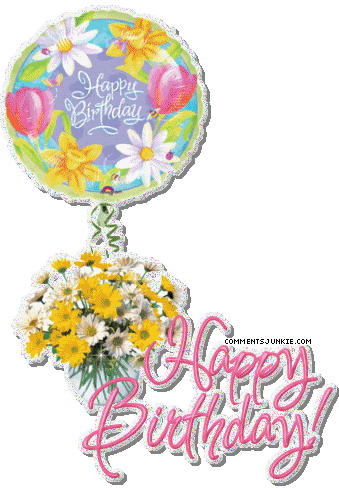 Have a great week-end, everyone!!!!!